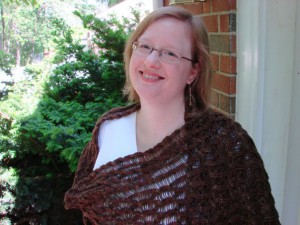 I am Jennie Spotila, and I fell ill with Chronic Fatigue Syndrome on October 6, 1994. I am disabled, and mostly housebound, but I have been active in writing about CFS and advocating for more research funding since the late 1990s. I served on the Board of Directors of The CFIDS Association of America from 2006 to 2011, and served as Chairman in 2008 and 2009. I have testified before the CFS Advisory Committee on multiple occasions, and I have given many media interviews about the illness. Occupy CFS is a blog about living with CFS, including the politics, research, medicine, and personal experiences. All the opinions expressed here (unless otherwise noted) are my own.
Questions? Email me at jspotila@yahoo.com
Please refrain from commenting on this page.